We're transforming and regenerating local communities whilst creating positive choices for people who enjoy urban living and value being part of a community. We want to support residents to live independently, with the peace of mind that they're safe and supported.  This lifestyle is individual, diverse, fulfilled. This is Thrive Living in Tunbridge Wells.
Our plans
Our plans are to build a new retirement community on the 1.5 acre former ABC Cinema site in the heart of Royal Tunbridge Wells. All of our new retirement communities incorporate ways to bring people together, and we are exploring the idea of achieving this with a new public courtyard at the centre of our proposed scheme in Royal Tunbridge Wells.
By creating these spaces in the middle of our developments, our residents are never socially isolated from the existing community who, in turn, have a new place in which to meet and spend time. Our proposals could also include multi-function spaces, which could be available to members of the public and local groups.
For over 40 years we've watched residents create vibrant, energetic communities, forge deep, meaningful friendships and cultivate the retirement lifestyle of their choosing. Thrive Living is a new concept built around community, wellbeing, exceptional design and sustainable living. Expect to meet like-minded people, embark on new adventures, and enjoy everything our version of retirement living has to offer.
Have a look at Our plans for more information, or to get involved in the project visit here.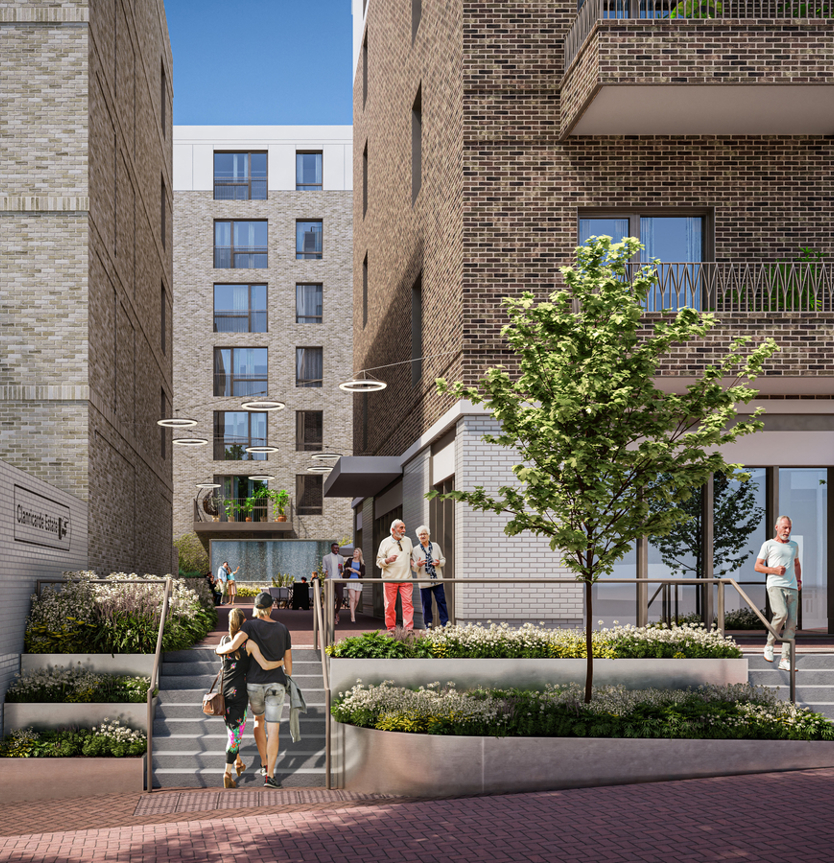 Back to top
Back to top